TANJA MITTON'S RIDER POSITION & MINDSET
COMPLETE DVD SERIES
🔥JUST $99!🔥
The Mindset Series includes five DVDs that covers the following topics:
1. Mindset Success Strategies
2. Anchoring Technique
3. Crash Course In Confidence
4. Ready, Set....Compete!
5. Mindset To Confidence
The Rider Position Series includes five DVDs that cover the following topics:
1. The Importance of Breathing
2. Developing an Independent Seat
3. The Rider's Hand/Arm Position
4. The Rider's Leg Position
5. Posture & Core Engagement
Tanja Mitton is an internationally renowned rider position and mindset specialist coach. She has over 40 years of horse experience and is an NLP Master Coach. Tanja consulted for the Australian Olympic and Para-Olympic Equestrian Team for the Rio Olympics and is a presenter on 'Listening to the Horse'. Tanja is a published author with two books 'Seven Steps to the Mindset of an Equestrian Champion' and 'It Takes Two to Tango'. Tanja is a consultant for Equestrian Australia and is the owner and manager of Equestrian Success and Mindset Training Centre and Agistment on the Sunshine Coast.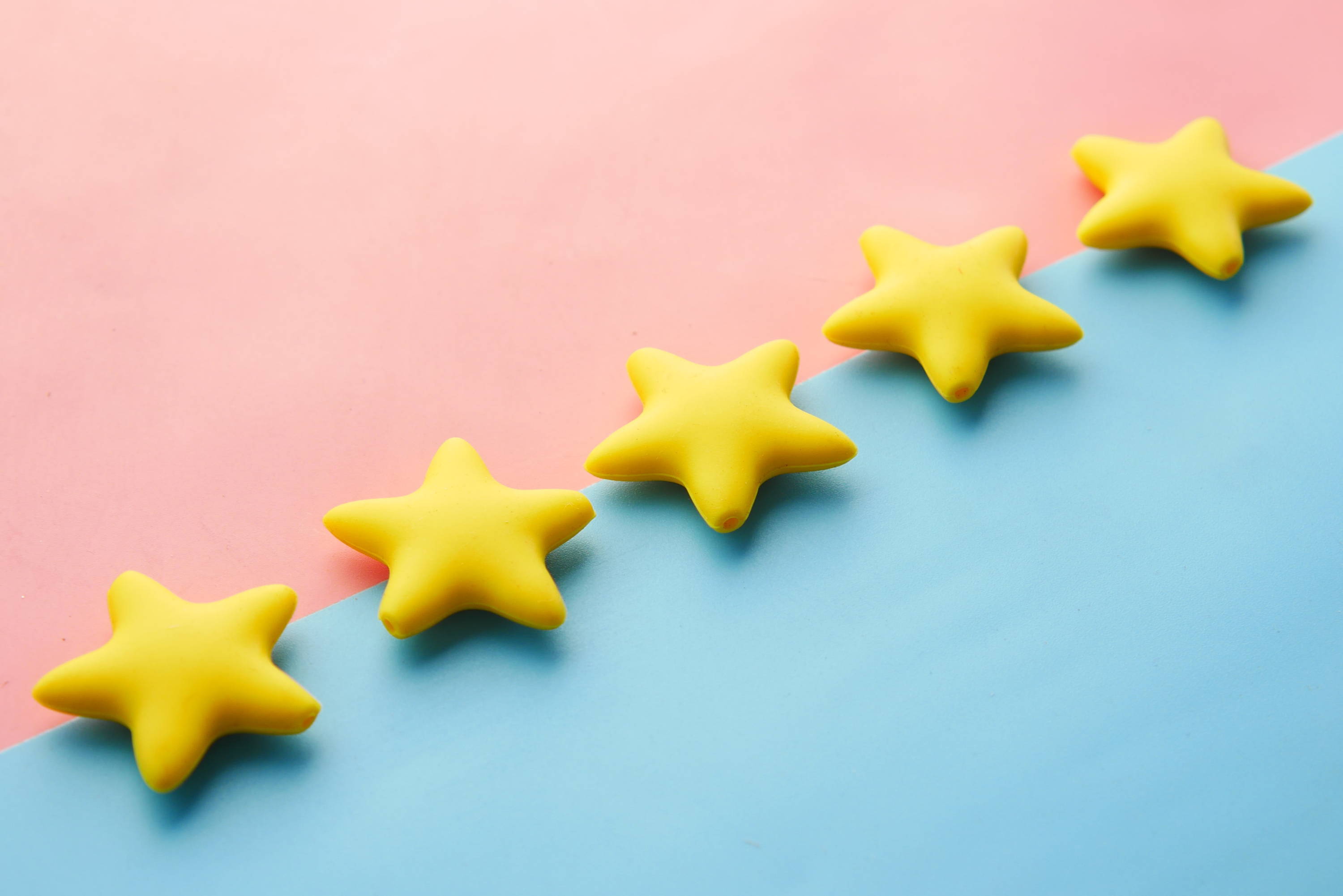 "I have known Tanja for many years and her ability to inspire people to reach their goals is second to none. I personally have gained tremendous personal growth while working with Tanja and I am now living my dream".
Classical Dressage Coach in Germany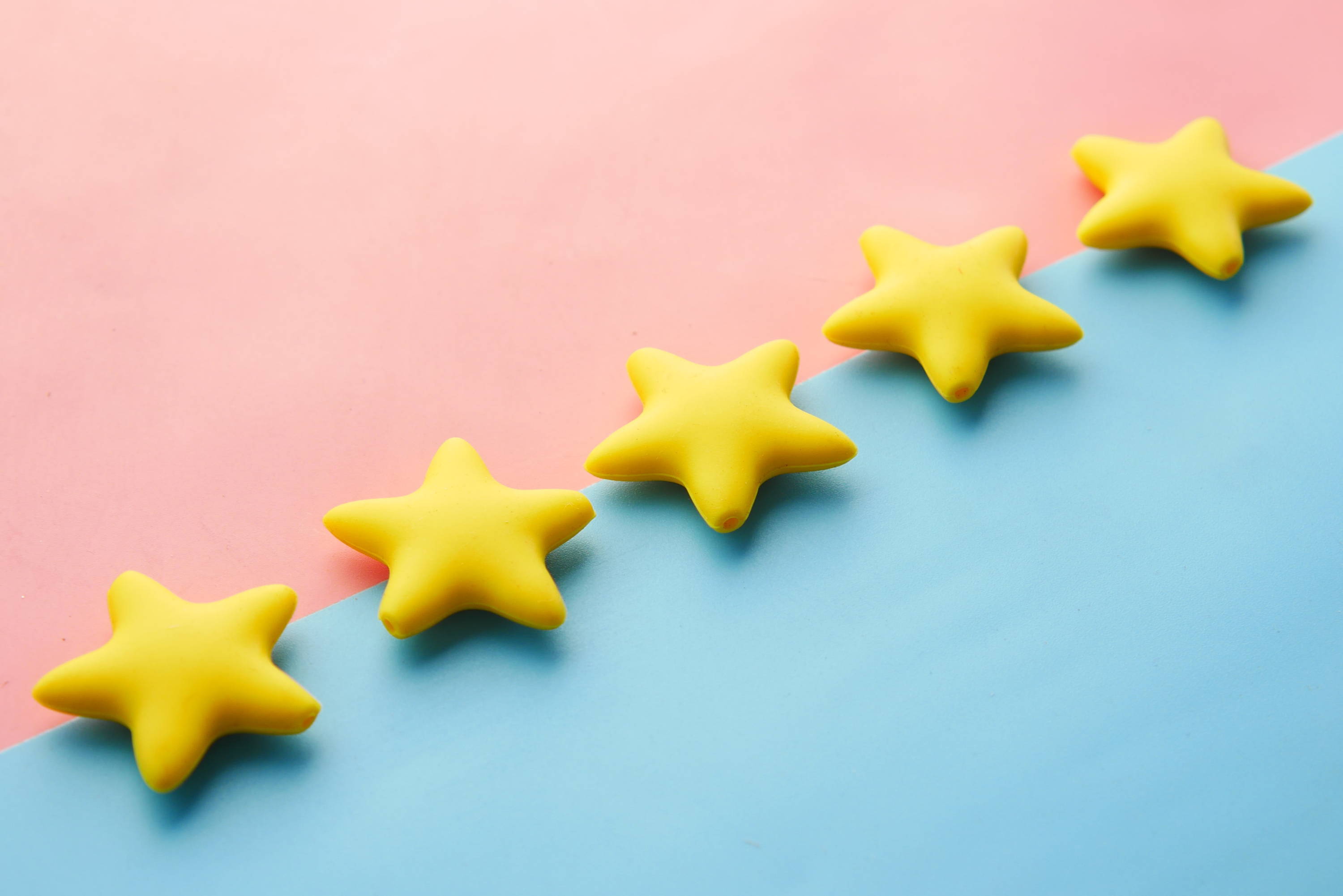 "Tanja has been a wonderful help to me both on and off the horse. Good systems with a really positive approach to problem solving. If you have a chance to train and analyse with Tanja, do it!!"
Member of the High Performance Dressage Squad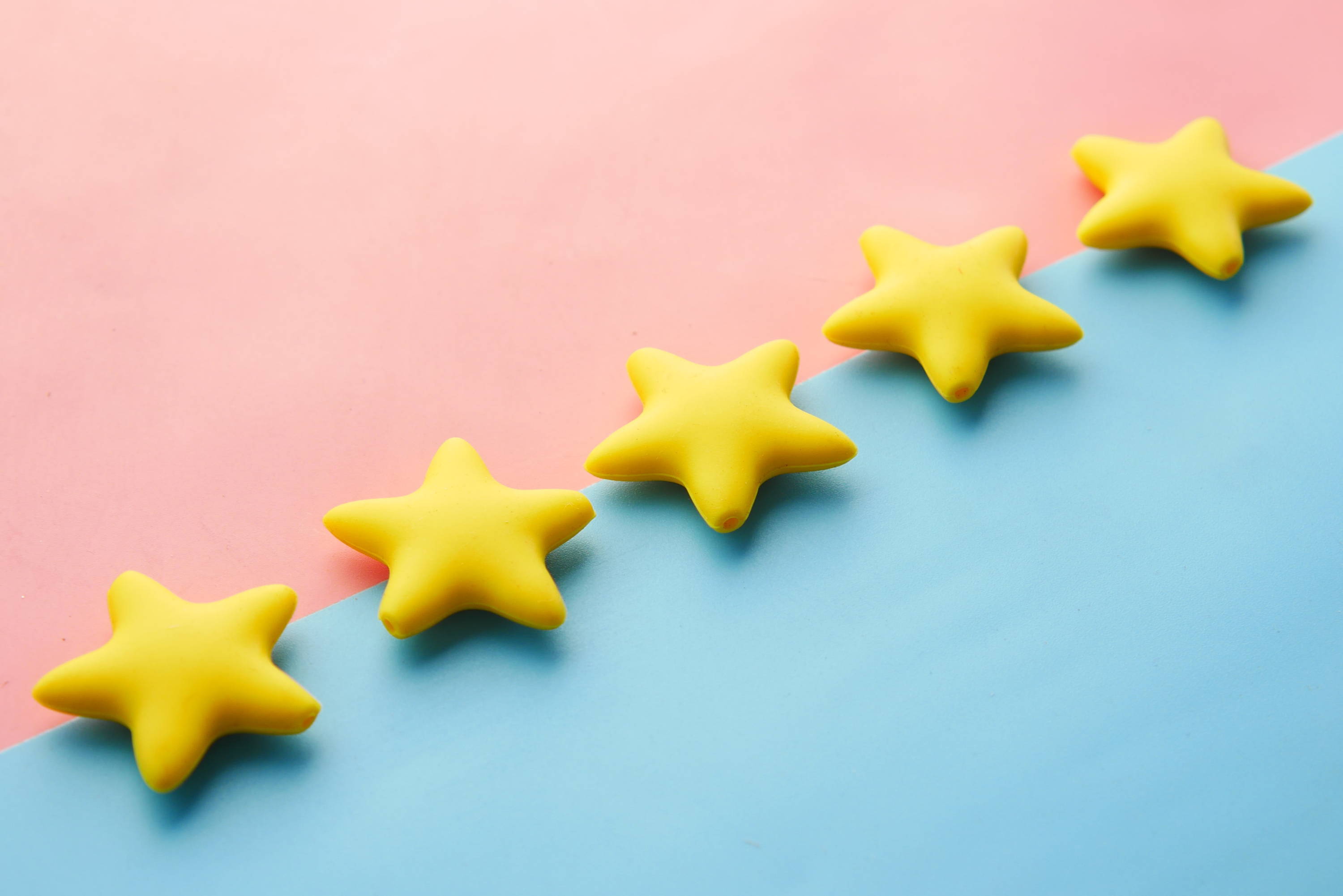 "Tanja has been of great benefit to me as a coach and as a rider. I have valued her expertise and the lessons have improved both, the horse and myself enormously."